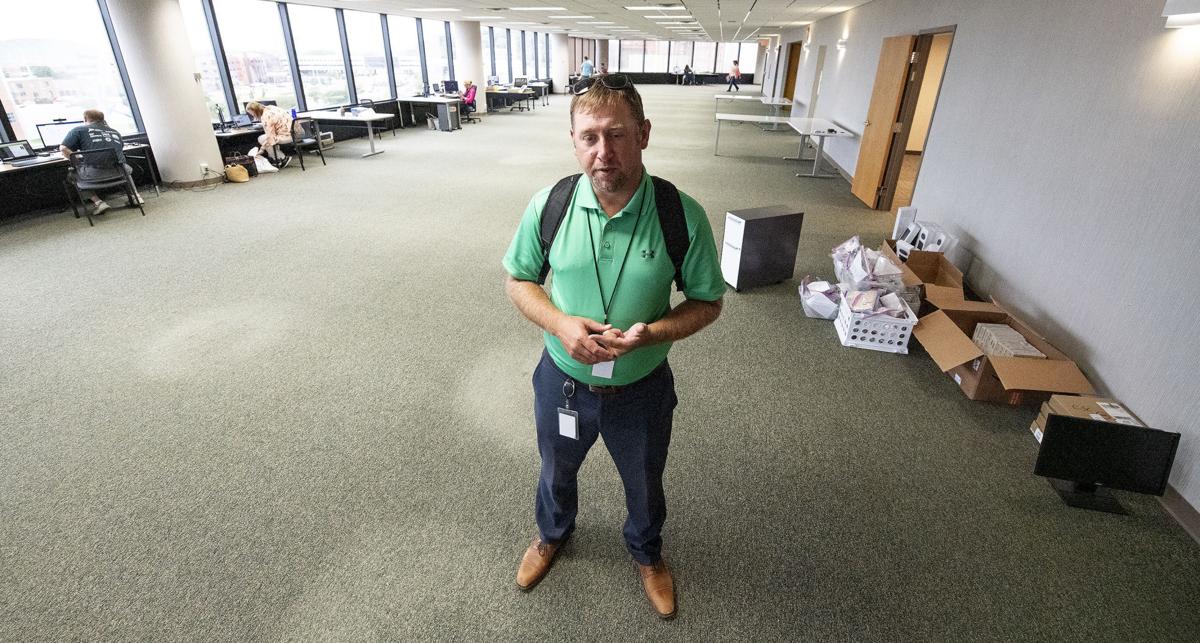 CAITLIN YAMADA

SIOUX CITY — The first year of Sioux City's new virtual academy starts on Monday with more than 500 students enrolled.
The Virtual Institute for Brighter Education, or VIBE Academy, is not software or an outsourced program, it's Sioux City teachers instructing in a "synchronous learning environment," Superintendent Paul Gausman said.
Kindergarten through high school students can enroll in the program, regardless of where they live in Iowa. Of the roughly 500 students in the first year, they're about equal spread throughout the 13 grades, Principal Dave Vickery said.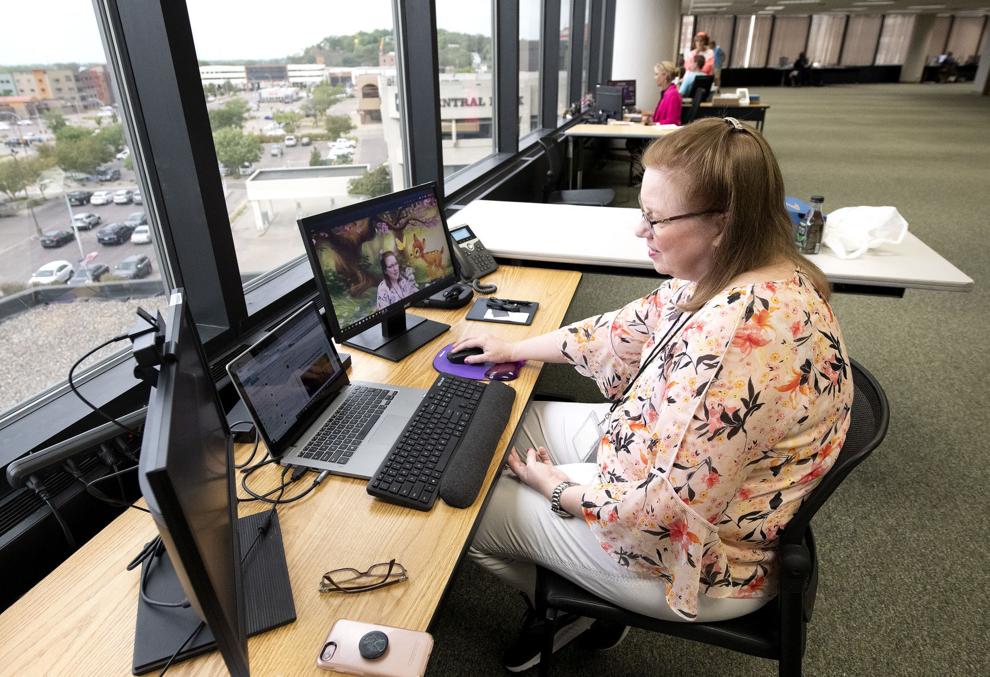 There are 25 teachers, full-time counselors and even a music teacher.
Some of the teachers taught virtually last year and chose to continue. Others are brand new to teaching and are excited for the new school year, Vickery said.
Vickery has been telling the teachers to look at the advantages of virtual learning.
"How can I leverage virtual to do things I wasn't able to do before," he said.
Rachelle Barnum has been teaching since 1997 in the Sioux City district. With COVID-19 prompting the district to offer students a choice of learning environments last year, Barnum taught virtually last year and enjoyed it. 
"It was just really neat to revitalize a career and have a different experience and challenge myself," she said.